120 Days is a 'Must See' Brilliant, Absorbing Film by Director Ted Roach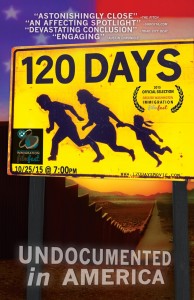 The documentary 120 Days is a riveting "eye-opener" that presents the U.S. immigration debate through the lives of one undocumented family—Miguel Cortes, his wife, and his teenage daughters. The Cortes family settled in Raleigh, North Carolina, where they lived for the past ten years. Setting a solid role model for their children, they contributed to their community as active participants in city programs and they were also regular members of a church – nonetheless, suddenly, their American dream turned into a nightmare. Miguel, during a routine traffic stop, couldn't produce a driver's license or the proper paperwork validating his U. S. citizenship. He was given "120 days" to prepare to leave the country and return to Mexico.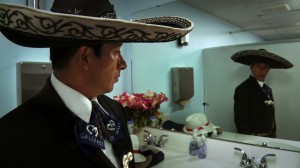 Ted Roach, director of 120 Days, got involved with the filming of their ordeal through a family friend. I caught up with Roach via phone on October 24. His outstanding film will be shown at the Napa Valley Film Festival.