The 46th Toronto International Film Festival has wrapped, and I was pleased to have viewed 20 films. Surprisingly, the documentaries scored high on my list, as I enjoyed the films "The Rescue, "Julia," "Jagged," and "Dionne Warwick: Don't Make Me Over."
Director Antoine Fuqua's narrative, portrayed by Jake Gyllenhaal in the nail-biting film "The Guilty," won me over as my favorite film of TIFF-2021. This one-person show is riveting from the first frame until the credit's role—with Gyllenhaal commanding our attention.
Michael Showalter's "The Eyes of Tammy Faye" garnered outstanding performances by both Jessica Chastain and Andrew Garfield, telling a tale of greed and dishonesty.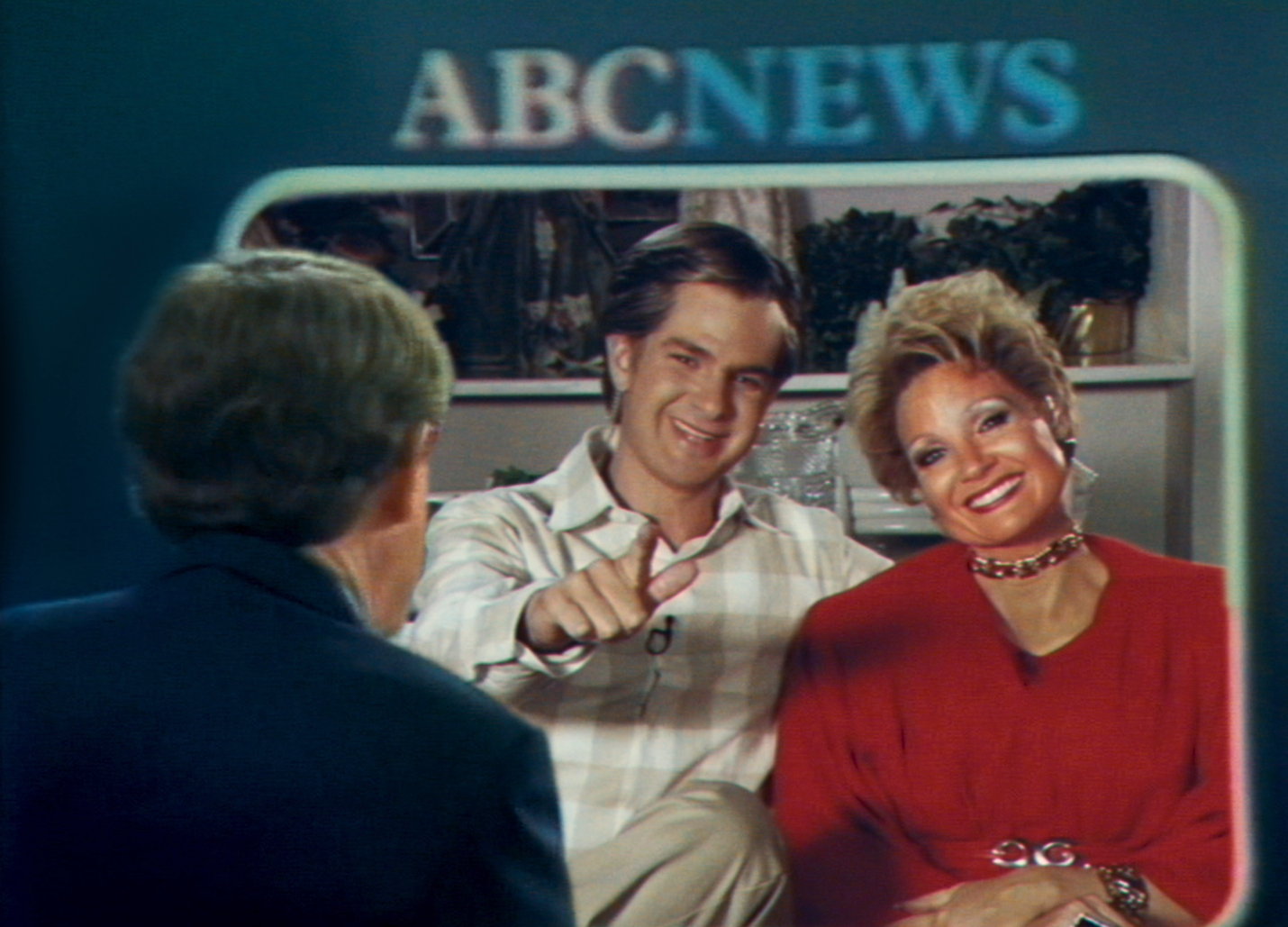 Stephen Chbosky's adaptation of the Tony Award-winning musical "Dear Evan Hansen" was a joy to view as songs are woven through the film shedding light on essential teen topics. Tony winner Ben Platt portrays Evan, with supporting cast Amy Adams, Julianne Moore, Kaitlyn Dever, Amandla Stenberg, and Nik Dodani.
Below you'll find the list of the 20 films I screened and also 12 films that were not available via screening links.
1. "The Guilty"
2. "Julia Child"
3. "Dionne Warwick: Don't Make Me Over"
4. "Jagged"
5. "The Rescue"
6. The Eyes of Tammy Faye"
7. Dear Evan Hansen"
8. "Violet"
9. "The Electrical Life of Louis Wain"
10. "The Mad Women's Ball"
11. "All My Puny Sorrows"
12." I'm Your Man"
13. "Murina"
14. "Scarborough"
15. "The Daughter"
16. "The Pink Cloud"
17. "True Things"
18. "Ali & Ava"
19. "The Good House"
20. "I'm Your Man"
The following films were not available to non in-attendance to TIFF-2021. I look forward to attending in-person next year as I would have enjoyed watching all of these, they are in alphabetical order: "Belfast," "Bergman Island," "Colin In Black & White," "Drive My Car," "Dune," "Encounter," "Last Night in Soho," Memoria," "Spencer," ""The Humans," The Power of the Dog" and "The Worst Person in the World." I look forward to reporting on the remaining films as soon as they are available.
Attending the live Q&A with Kristen Stewart as she discussed her new film "Spencer," was a highlight, as the conversation painted an in-depth look into her portrayal of Lady Diana.
Sarah Knight Adamson© September 20, 2021